Here's what's up
How does fully customizable menu options, onsite baristas & chefs to prepare your food fresh, live entertainment & high speed wifi sound to you? Sounds good? Great! We were hoping you'd feel that way because that is exactly what we're offering. Our cozy cafe is looking forward to hosting your next birthday party, business meeting, casual hangout, whatever really ! Use the form below or get in touch with us directly.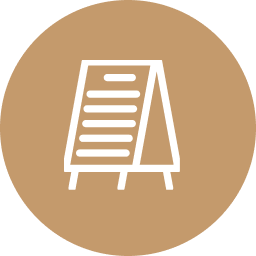 Customizable menu option
Feel free to design your own menu to have the perfect blend of sweets and savories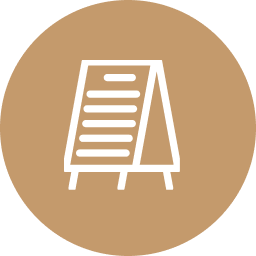 Live entertainment
You gotta have music right? What beats live music?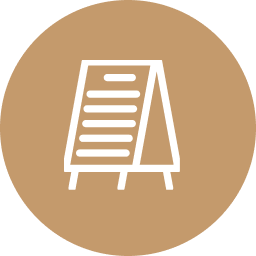 Up to 100 guests
Wondering who to cut out the invite list because of space limitations? Well, now you don't have to!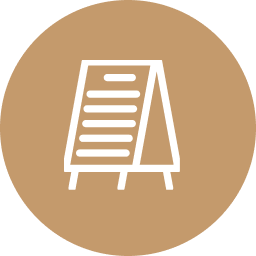 Projector, screens, TV's
You can totally bring your own, but we've got you sorted with the gadgets, just FYI!